JSS-MOTOR has a trip at the beach( East sea of China)
JSS-MOTOR has a trip at the beach( East sea of China)
Have already visited 4551
08/13/2019
After the first season sales competition game. our team wined the tourist fundation . So we decide to have a break over East sea in zhejiang province and zhoushan city.
Our Team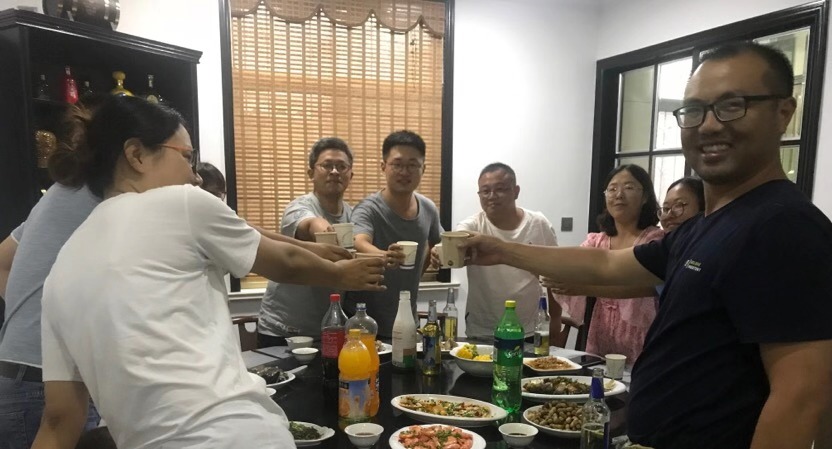 First day we visited local special beach .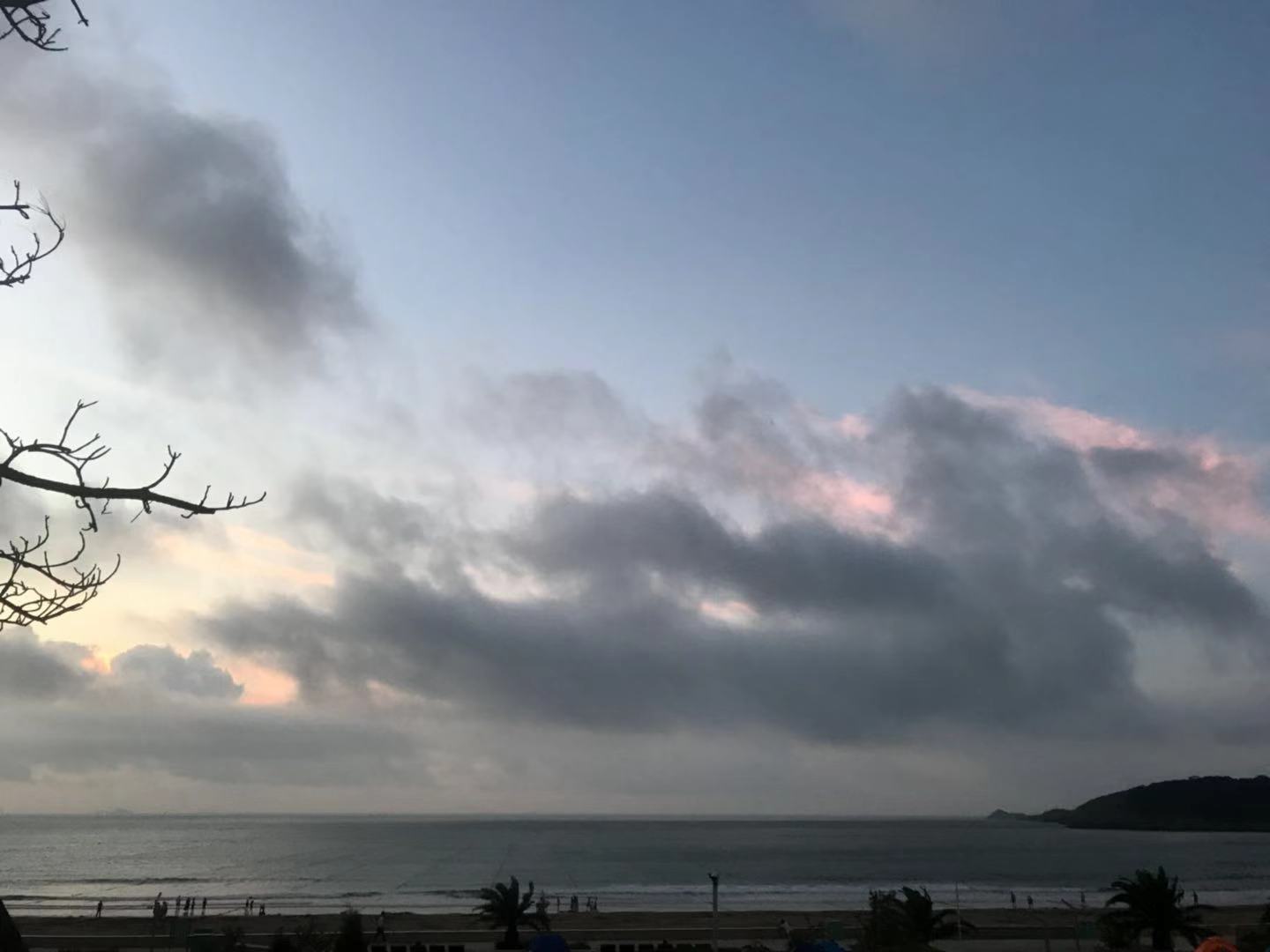 Second day we go to Mount Putuo and pary for Buddha.